Moto and Tango 2022
Motorbike rides and Tango
Ratings
Have you been to this event? Let other tangueros know what you think by rating it! Just click on the percentage bars. And, if you feel like providing further details, feel free to drop a few lines at the comments section.
Moto and Tango 2022
Moto and Tango 2022
Motorbike rides and Tango
Motorbike rides and Tango
50
out of
100
with
4
ratings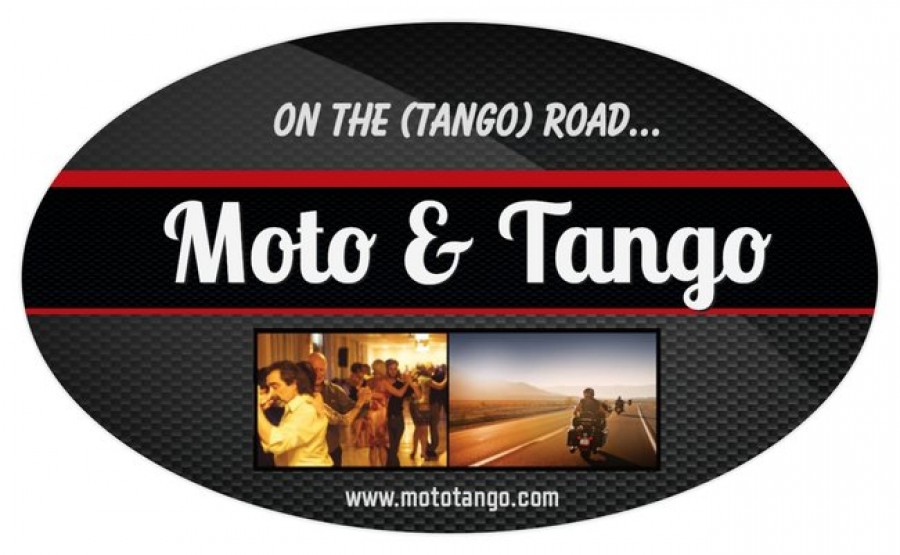 Description
Tango and motorbike rides are your two passion?
Look no further, here is the event tailored for you!
Motorbike rides in spectacular places during the day, and milongas in the evening: what more could you ask for?
4 days, wih 1 day of rest: riding on small roads to enjoy spectacular scenery, without crawling, but without hurrying either, we're on holidays!
If you are more of a "MotoGP rider", this is not for you.
One or two coffee breaks, and a lunch break in picturesque villages.
Departure around 10:30am, return around 6pm.


In the evening, around 10 pm, tango!
Barcelona is a city where the tango is particularly well developed, beautiful milongas, good dancers, only good vibes!
-- Limited to 10 motorbikes: as places are limited, duos will be given priority when registering --
---
EVENT DETAILS
Location:

Barcelona, Spain (view map)

Event dates:

From: Thursday, 07 July 2022 - To: Sunday, 10 July 2022

Location:

Barcelona, Spain (view map)

Event dates:

Event Starts: Thursday, 07 July 2022
Event Ends: Sunday, 10 July 2022

Number of Participants:

20 dancers

Milonguero Ticket Price - Includes all milongas:

60 EUR - Euro Member Countries

Number of Participants:

20 dancers

Milonguero Ticket Price - Includes all milongas:

60 EUR - Euro Member Countries

Is registration required prior to the event?

Required - No tickets at the door

Registration Opens:

Saturday, 23 October 2021

Registration Closes:

Sunday, 03 July 2022

Is registration required prior to the event?

Required - No tickets at the door

Registration Opens:

Saturday, 23 October 2021

Registration Closes:

Sunday, 03 July 2022

Accommodation:

No

Beverages:

No

Transfer:

No

Massage:

No

Accommodation:

No

Beverages:

No

Transfer:

No

Massage:

No

Website

Facebook:

Website

Facebook:
---
EVENT ORGANISER
---
Map
Barcelona, Spain
Pin icons from Medialoot
---
---
Reviews
Go back