Stage de Tango Argentin avec Laura et Frederico a La Ciotat
Ratings
Have you been to this event? Let other tangueros know what you think by rating it! Just click on the percentage bars. And, if you feel like providing further details, feel free to drop a few lines at the comments section.
Stage de Tango Argentin avec Laura et Frederico a La Ciotat
Stage de Tango Argentin avec Laura et Frederico a La Ciotat
50
out of
100
with
4
ratings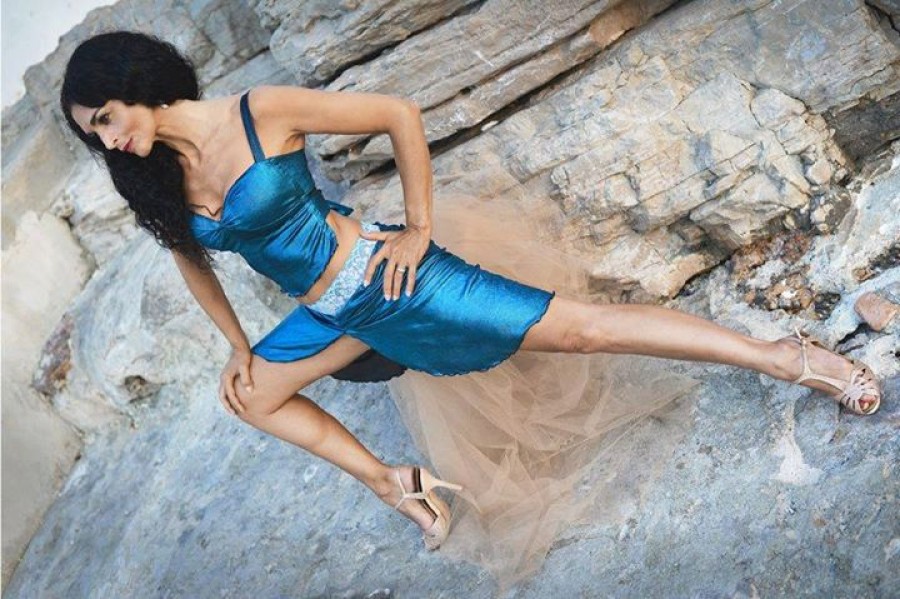 Description
Stage de TANGO Argentin authentique et contemporain avec Laura Boucaya et son partenaire Fréderico Quigano.
Kizomberos et autres curieux du tango, n'hesitez plus!!!
Stage de 15h30 à 17h30
+ training 35 € de 17h30 a 19 h
si vous réservez sur la billeterie .
Sinon +3 € sur place, sous réserve de places disponibles et des parités
- 20 % pour les éléves de l école ( code de reduction " SENSUELLES " °)

Laura Boucaya votre professeur danse et enseigne le Tango Argentin depuis 20 ans…Elle est née à Marseille.
De retour dans sa ville natale depuis 9 ans elle crée sa Compagnie AIRES DE TANGO en 2013.

Le stage est basé sur les fondamentaux
1/ La posture est l'élément de base. Elle nous permet de se déplacer sûrement et librement sur la piste de danse
2/ El Abrazo (l'étreinte) est l'élément fondamental à la communication avec l'Autre. Grâce à lui nous pourrons nous sentir en harmonie avec le corps de l'autre, le but étant de former un seul corps avec 4 pieds !
3/ La musique, l'élément qui nous donne la possibilité de nous exprimer avec notre partenaire….
4) Le guidage … Un bon guidage procure sécurité et confiance à votre partenaire. Connexion, guidage et écoute sont les 3 points essentiels pour danser à 2…
5) L'écoute … Développer notre écoute mutuelle afin de ne plus être dans la peur de ne pas savoir, la peur de ne pas comprendre…Deviner…A l'aide d'exercices spécifiques nous développerons notre sensibilité corporelle et d'écoute de l'autre.
---
EVENT DETAILS
Location:

La Ciotat, France

Event dates:

From: Sunday, 15 April 2018 - To: Sunday, 15 April 2018

Location:

La Ciotat, France

Event dates:

Event Starts: Sunday, 15 April 2018
Event Ends: Sunday, 15 April 2018
---
---
Reviews
Go back