Sicily Tango Holiday 2017
Ratings
Have you been to this event? Let other tangueros know what you think by rating it! Just click on the percentage bars. And, if you feel like providing further details, feel free to drop a few lines at the comments section.
Sicily Tango Holiday 2017
Sicily Tango Holiday 2017
50
out of
100
with
4
ratings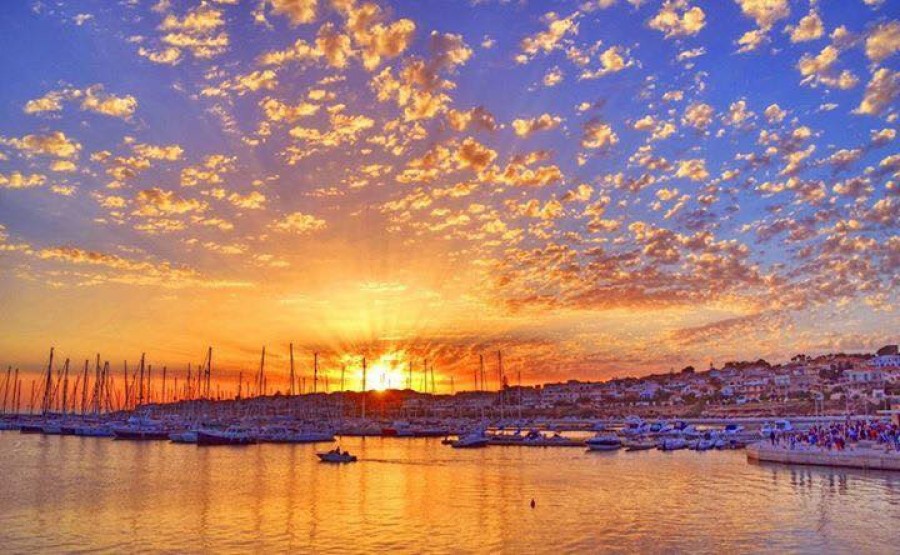 Description
Dal 19 al 26 Agosto

Una vacanza all'insegna della Bellezza, per un ristoro del corpo e dello Spirito.
Ci prenderemo cura di Te, dedicandoti un soggiorno in uno dei luoghi più belli della Sicilia, dove la Storia si sposa con l'Arte e con la Natura e regala paesaggi incantevoli, scolpiti tra il Barocco, le spiagge dorate, uliveti e carrubeti, e il mare blu.

Di giorno vivremo a pieno contatto col mare, con nuotate rilassanti e lunghe passeggiate, ma alla sera godremo delle cene nelle masserie locali, a base di prodotti tipici e gite nelle splendide capitali del barocco ragusano: Modica, Ibla, Sicli e il Castello di Donnafugata.

E poi pronti per ballare nelle milonghe siciliane!
Di mattina e di pomeriggio sono previste lezioni di Tango, Gyrokinesis, Discipline Olistiche, perché la dimensione della vacanza non sia solo esteriore, ma anche e soprattutto interiore.
Due opzioni a seconda del Budget


+++Programma indicativo della Vacanza
-Sabato 19 Agosto: Arrivo e sistemazione in hotel
Ore 22: Milonga de Bienvenida a Marina di Ragusa

Tutte le mattine: dalle ore 9.30 Lezioni di Gyrokinesis, Danze sacre, risveglio muscolare e discipline olistiche.

Giornata libera per mare, escursioni, relax.

Tutti i pomeriggi
Lezioni di Tango vari livelli.
Le lezioni saranno condotte dai Maestri
Giuseppe Lotito e Tamara Blanco


Tutte le sere tranne Martedi, (per cui prevediamo uno spostamento a Catania):
Ore 20.45 Trasferimento nelle varie capitali del Barocco, ogni sera una città diversa, visita e cena tipica:
Modica, Ragusa Ibla, Castello di Donnafugata, Scicli.

+++Prevediamo 4 Milonghe ufficiali durante la settimana: Sabato a Marina di Ragusa, Domenica nel ragusano, Martedì a Catania, Venerdì Milonga de despedida nel ragusano.

Il trattamento in hotel è in BB
Tenete presente che in Sicilia e soprattutto in zona si può pranzare e cenare con pochi euro. Vicino all'hotel ci sono comunque ristoranti e bar dove poter pranzare o fare qualche spuntino.
Gli hotel distano poche centinaia di metri dal centro di Marina di Ragusa, e un paio di chilometri dal bellissimo porto.

Possibilità di noleggio biciclette per escursioni.

Le due strutture rticettive sono a pochi metri dalla splendida Riserva del Fiume Irmino, un luogo paradisaco dove passeggiare, prendere il sole e fare un bagno indimenticabile!


---
EVENT DETAILS
Location:

Marina di Ragusa, Italy

Event dates:

From: Saturday, 19 August 2017 - To: Saturday, 26 August 2017

Location:

Marina di Ragusa, Italy

Event dates:

Event Starts: Saturday, 19 August 2017
Event Ends: Saturday, 26 August 2017
---
---
Reviews
Go back