Tango Extravaganza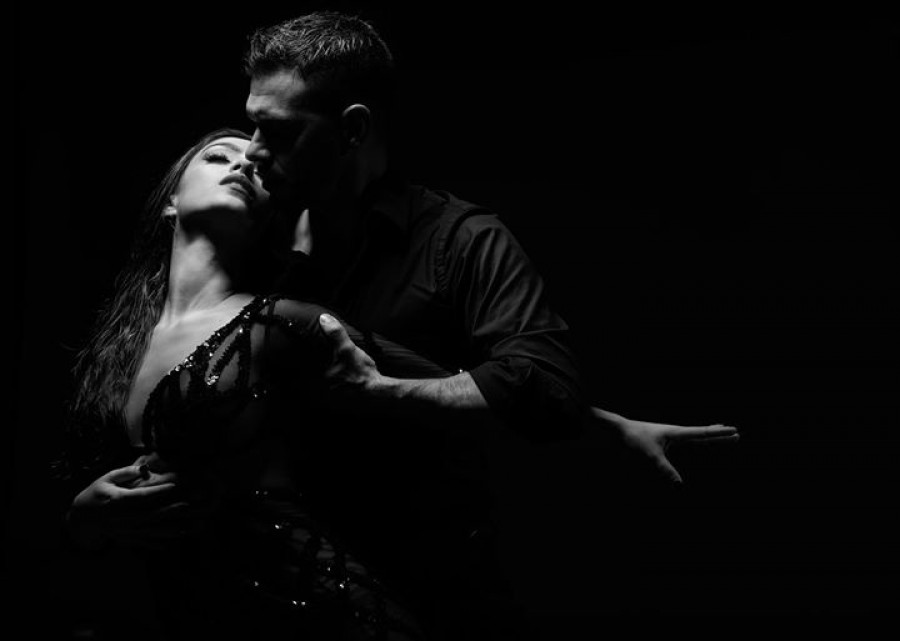 November 3-5 2017: The Ultimate Argentine Tango Weekend Dance Break is in the UK!

Spend a weekend in a truly intimate experience like no other dedicated to Argentine Tango. Weekends full of Tango passion, excellent classes, Gala nights, dance showcases & special performances from the professionals.

THE SHOWS: our Argentine Tango rising stars will captivate & move you, opening the show on Friday night. Leonel & Camila are arriving straight from Buenos Aires for this Weekend Dance Break, performing on the Gala Saturday Night... while Leandro & Maria will be closing the evening with their incredible performances!!

THE CLASSES: are structured and tailored specifically to your dancing abilities, focusing on the Art of Tango. NO PREVIOUS Tango experience needed!! We guarantee everyone will be able to follow our classes with ease & confidence while having lots of fun!

November 3-5 2017: The Ultimate Argentine Tango Weekend Dance Break is in the UK!

Spend a weekend in a truly intimate experience like no other dedicated to Argentine Tango. Weekends full of Tango passion, excellent classes, Gala nights, dance showcases & special performances from the professionals.

THE SHOWS: our Argentine Tango rising stars will captivate & move you, opening the show on Friday night. Leonel & Camila are arriving straight from Buenos Aires for this Weekend Dance Break, performing on the Gala Saturday Night... while Leandro & Maria will be closing the evening with their incredible performances!!

THE CLASSES: are structured and tailored specifically to your dancing abilities, focusing on the Art of Tango. NO PREVIOUS Tango experience needed!! We guarantee everyone will be able to follow our classes with ease & confidence while having lots of fun!

THE HOTEL: the Marriott Waltham Abbey Hotel is conveniently situated close to the M25 with easy parking for all guests.
Unforgettable weekends, unforgettable nights... Are you going to miss out?


Last spaces still available! Beginners and experienced dancers welcome.
3rd to 5th of November at Marriott Hotel in Waltham Abbey, Essex
Continue Reading
Collapse text
---
EVENT DETAILS
Location:

Waltham Abbey, United Kingdom

Event dates:

From: Friday, 03 November 2017 - To: Sunday, 05 November 2017

Location:

Waltham Abbey, United Kingdom

Event dates:

Event Starts: Friday, 03 November 2017
Event Ends: Sunday, 05 November 2017
---
---
Questions? - Leave a Comment
Go back