Midsummer Night's Tango
Midsummer night's Tango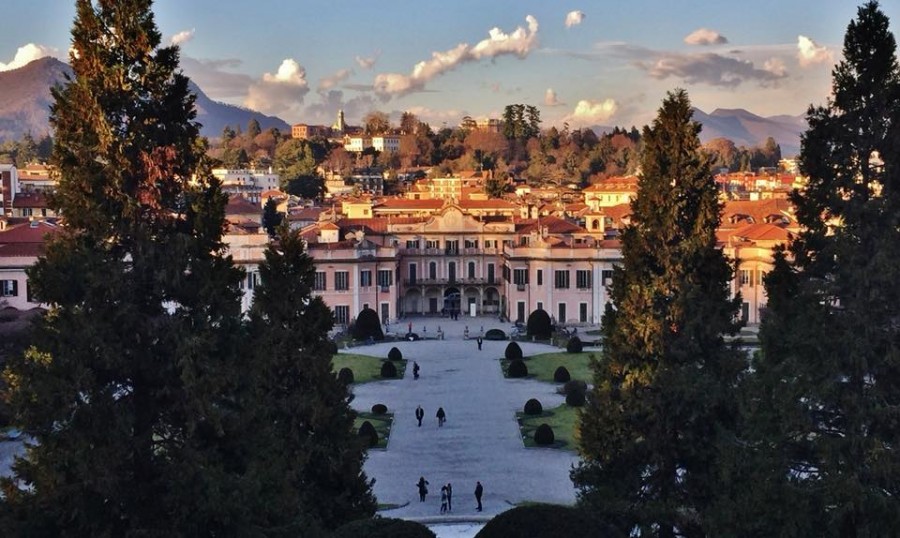 We are beyond excited to announce the great come back of  our iconic Grand  Milonga at Palazzo Estense!
Under the patronage of the Municipality of Varese we have the honour to hold a Gala Milonga in the former Gran Duke Francesco III d'Este's Palace, now  the Varese townhall.
A fabolous  couple will give a show for us: ANALIA MORALES Y GABRIEL PONCE! An icon of elegance, the  essence of tango, dancers of strong personallity with perfect lines , dynamics, syncronicity , connection... 

Music will be selected by Emilio El Fueye, official  TDJ of Accademia del Tango of Genua.

Dress code : elegant and shining !
Entrance starting at 9:30 pm, at the cost of 15€ including open bar in the Gardens with light buffet, refreshments and prosecco unlimited.

For more info call +39 389 5726464, or e-mail to tangosocial.cub@libero.it or visit www.tangosocialclub.it
---
EVENT DETAILS
Location:

Palazzo Estense, Via Luigi Sacco, Varese, VA, Italy (view map)

Event dates:

From: Saturday, 07 July 2018 - To: Sunday, 08 July 2018

Location:

Palazzo Estense, Via Luigi Sacco, Varese, VA, Italy (view map)

Event dates:

Event Starts: Saturday, 07 July 2018
Event Ends: Sunday, 08 July 2018

Number of Participants:

180 dancers

Milonguero Ticket Price - Includes all milongas:

15 EUR - Euro Member Countries

Number of Participants:

180 dancers

Milonguero Ticket Price - Includes all milongas:

15 EUR - Euro Member Countries

Is registration required prior to the event?

Not required - Tickets at the door

Is registration required prior to the event?

Not required - Tickets at the door

Accommodation:

No

Beverages:

Yes

Transfer:

No

Massage:

No

Accommodation:

No

Beverages:

Yes

Transfer:

No

Massage:

No
---
EVENT ORGANISER
Association devoted to tango music, literature and dance, in Varese Italy
More from Tango Social Club:
---
Map
Palazzo Estense, Via Luigi Sacco, Varese, VA, Italy
Pin icons from Medialoot
---
---
Questions? - Leave a Comment
Go back